John Maellaro
Songwriting, Instrumental Compositions, Voice Overs, and Music Production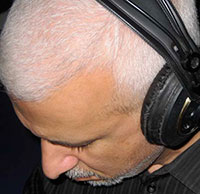 In the 25 years John Maellaro has been professional musician, he has gained a wide variety of experiences. Whether performing, writing, recording, or producing, he has contributed his creative and unique style to everything he's been involved with.
Born in New York and raised in Southern California, he received his Bachelor of Music degree in composition from the University of Redlands. It was during this time, under the guidance of renowned avant-garde composer Dr. Barney Childs that John began to realize the value and power of taking the unconventional approach. This attitude served him well as he continued his education as a student in the Los Angeles Jazz Workshop, California State University Dominguez Hills, UCLA, and private studies with jazz great Charlie Shoemake.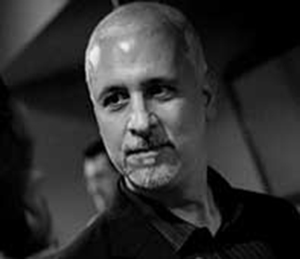 Early in his career he had the opportunity to work with music therapy pioneers Robert Bearns and Ron Dexter, as well as Flamenco guitarist Anthony Arizaga. This experience gave him an understanding of the physical, emotional, and psychological effects music can have. His application of that sensibility is apparent in all his work.
Currently John runs Flying Kitten Music and TAMJAM studios, writing and producing music for recording, film and TV projects that run the gamut from pop albums to soundtracks to music for the L.A. Clippers.
John resides in Southern California enjoying life with his wife and daughter.
I'm on These Social Networks
Are you a Grammy 365 Member?
Connect with John Maellaro